Mission
"We would Continuously reinforce our position through our customer centric approach. Shall exceed our
customer expectations both in domestic & export market in quality, delivery through continuous improvement
& customer interaction."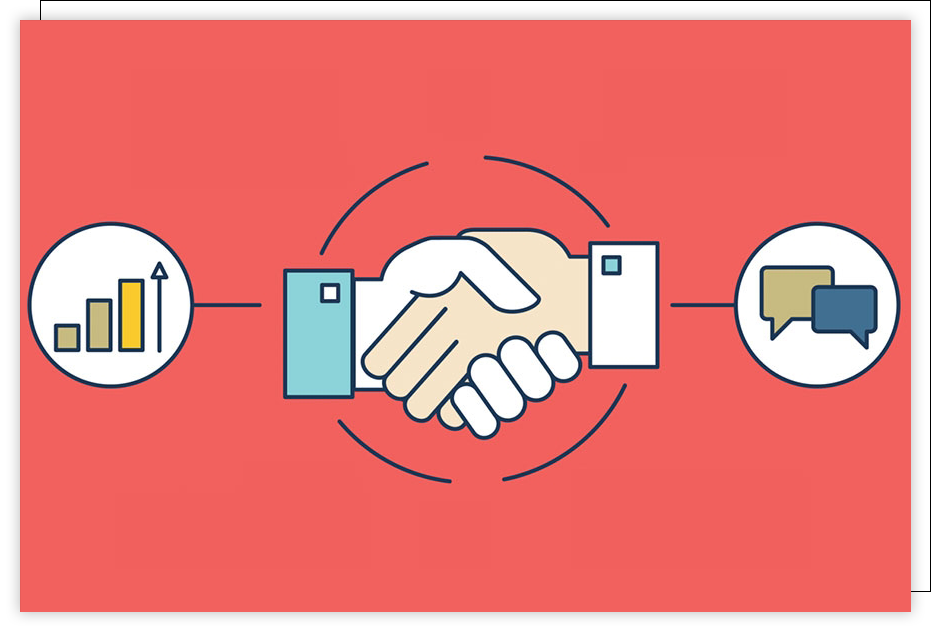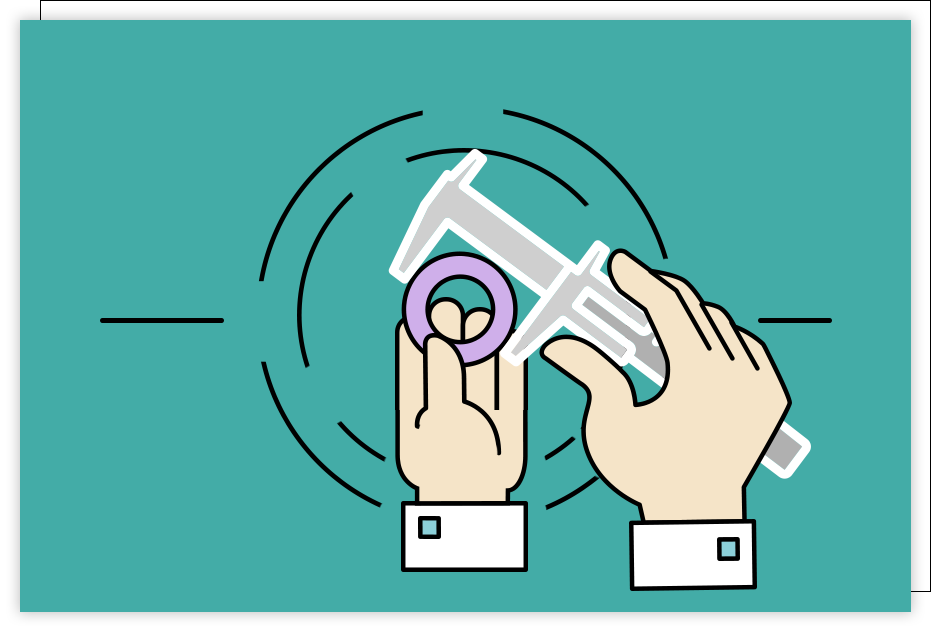 Vision
"RMG Alloy Steel Ltd. would like to be a world class Quality Manufacturer of high end
Alloy Steel products including Seamless Pipes and Tubes for special applications."