About RMG
RMG Alloy Steel Ltd (formerly known as Remi Metals Gujarat Ltd.) is an ISO 9001:2008 & TS: 16949 accredited company with more than two decades of reputation as a trusted partner to all major OEMs across the globe catering to their various requirements.

We are an Alloy & Special steel plant with 150,000 MT annual production capacities in Bharuch, Gujarat producing various grades of Carbon, Alloy and Special steels. Steel is produced through the Electric Arc Furnace (EAF) and Ladle Refining Furnace (LRF) route with a heat size of 35 tons. Vacuum degassing (VD/VOD) is done for all our heats and the product is cast through two routes: continuous cast and ingot route.

Equipped with a high precision rolling mill downstream with a capacity of 125,000 MT annually. RMG can cater to a wide size range of 28 mm to 200 mm dia & 45 to 340 mm RCS/Square. RMG offers bars in Hot Rolled & /Heat Treated/ Peeled & Ground conditions for all critical applications. Our products are offered in AS CAST (CC/INGOT) condition as well.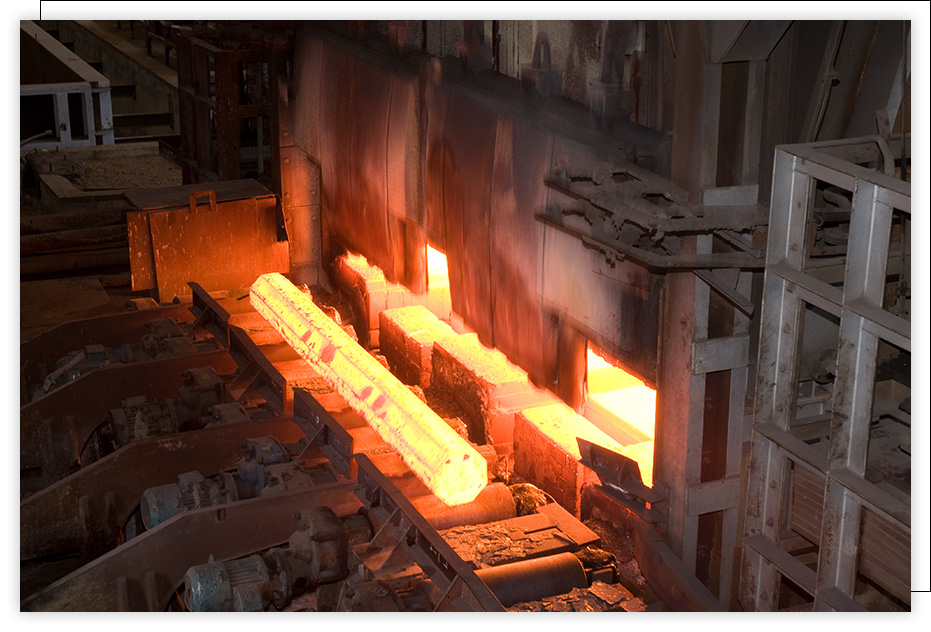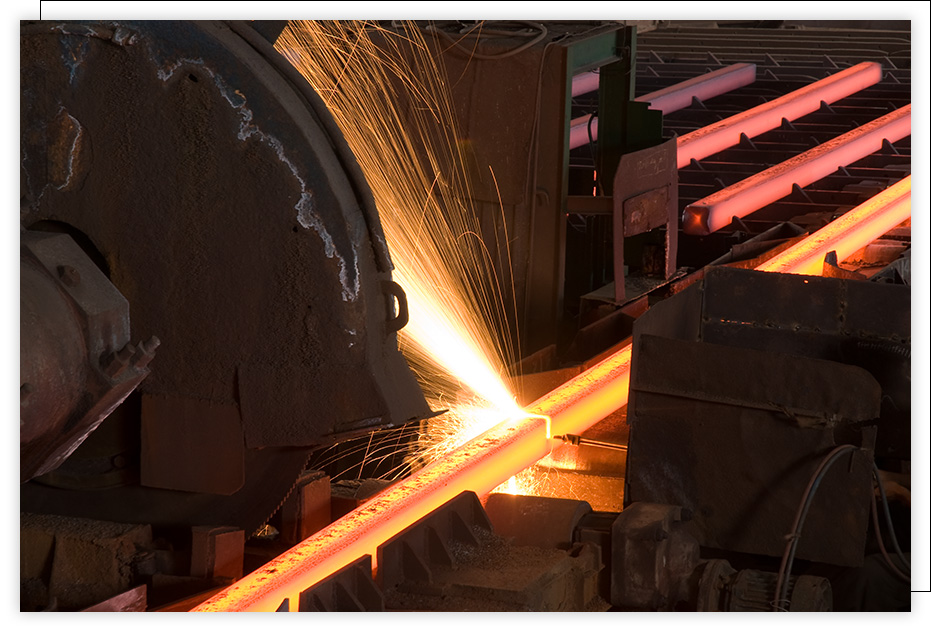 It is one of the very few steel plants in India to be housing an NABL accredited testing facility and is equipped to meet the most stringent testing requirements & deliver our products.

In our philosophy, Quality is embedded into the product right at the start and is strengthened throughout the value chain. Our emphasis is on engineering the best quality of Alloy/Special Steel which are benchmarked globally. The Steel we produce here finds its way into high quality conscious global markets for applications like Oil & Gas, Energy, Auto, Engineering, Defense and Railways etc. because of the consistency in the quality of our product.
Welspun group
Welspun group has a strategic investment in RMG Alloy Steel Ltd. US$ 3 billion Welspun Group, is an amalgamation of expertise, resources, opportunities and engineering excellence. With global leadership position in Line Pipe and Home Textiles, its marquee client list includes most of the Fortune 100 Companies operating in Oil & Gas and retail sector like Chevron, Exxon Mobil, Wal-Mart, Target amongst others. Supported by some of the largest Financial Institutions / Banks (Temasek - Govt. of Singapore, HSBC, Standard Chartered Bank, Goldman Sachs, ICICI venture, State Bank of India) and strong foothold in over 50 Countries, with over 24,000 employees & 100,000+ shareholders, Welspun is one of India's fastest growing conglomerates.

Welspun believes in its crucial role of a responsible corporate citizen and sincerely practice empowerment of the underprivileged and sustenance of the environment. Guided by the three 'E's - Education, Environment and Empowerment & Health, each and every Welspunite contributes towards the betterment of the community at large.