Careers
Talent Management & Succession Planning


Well Structured Talent Management process is implemented which helps in identifying the Successors for Critical Positions. For Succession Planning of Critical leadership positions, employees with potential are identified and groomed for the positions. All identified talent pool members are taken through Development Assessment Center (DACs - Yet to Start) and Individual Development Plans (IDPs) are prepared and development inputs are provided to enhance the Proficiency levels before placing the person in the new role.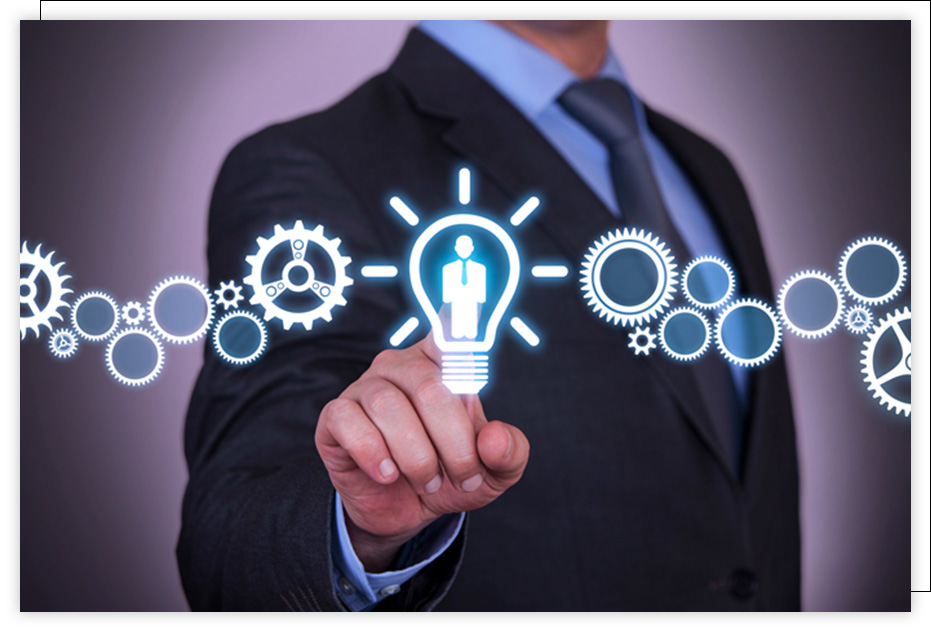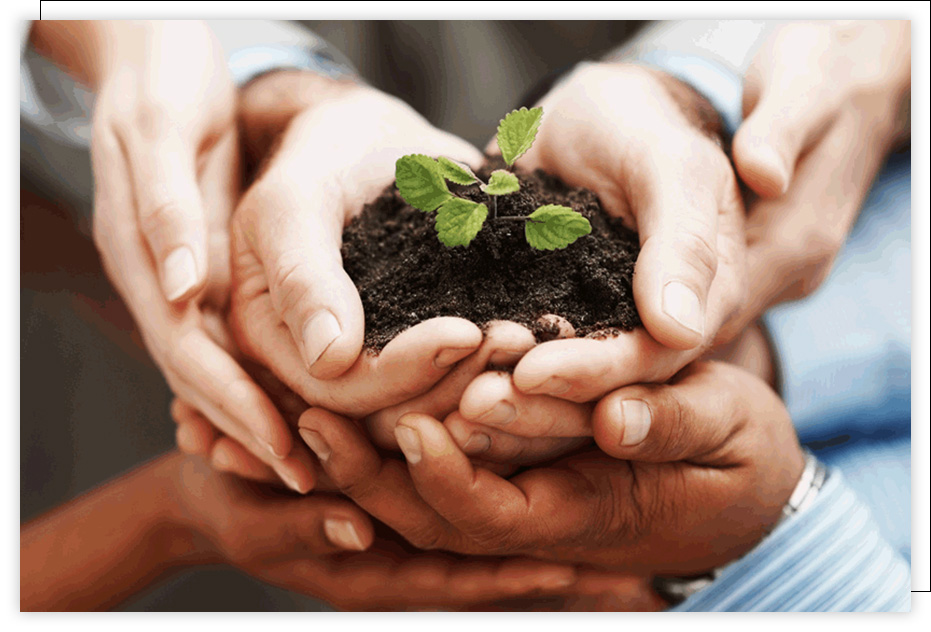 Learning & Development


In line with the view of continuous improvement, management gives a lot of focus to receiving and giving training to promote continuous learning and updating knowledge and professional skills. Special courses have been organized at managerial and higher levels on the areas of Technical & Behavioral Skills & these specially trained managers further train their peers and subordinates to bring up the desired improvement in the Plant.
We tend to promote a culture of self-development & hence have an annual training calendar in place. This helps the employee schedule their work & attend the training accordingly.
Performance Management System


We have a well-structured Performance Management System (PMS) is in place for all employees & is based on the Balance Score Card (BSC) approach. This covers all the aspects from Goal Setting based on the Unit Objectives to Performance Rewards and Employee Development. The Performance is fully aligned with the Unit Objectives with clear-cut measures for each of the Goals identified. Each Goal is measured in quantifiable terms with timelines mentioned. Periodic informal reviews by respective Appraiser are done and a half Yearly review is done.Employees are rewarded on the assessment by way of Performance Linked remuneration revisions.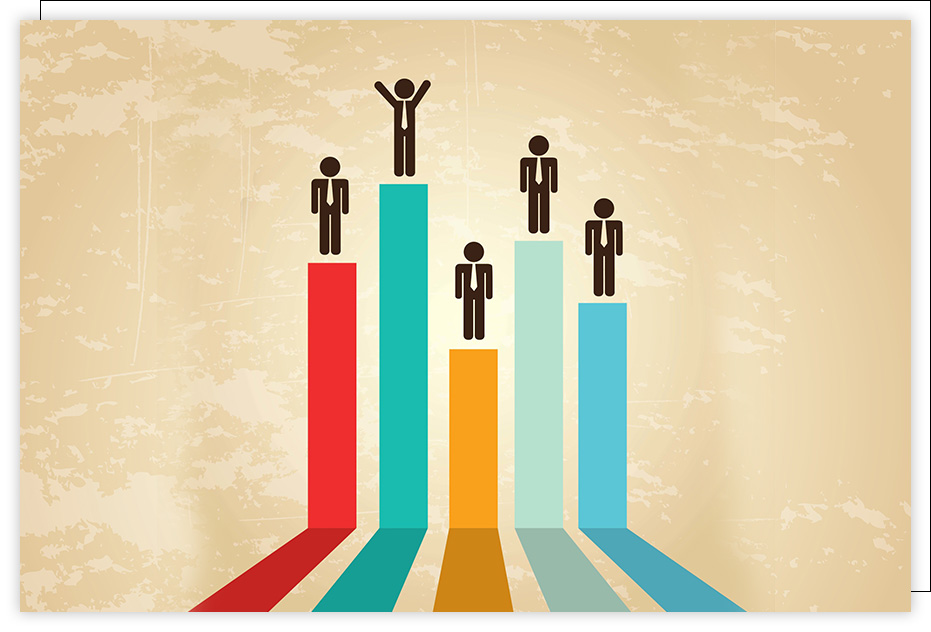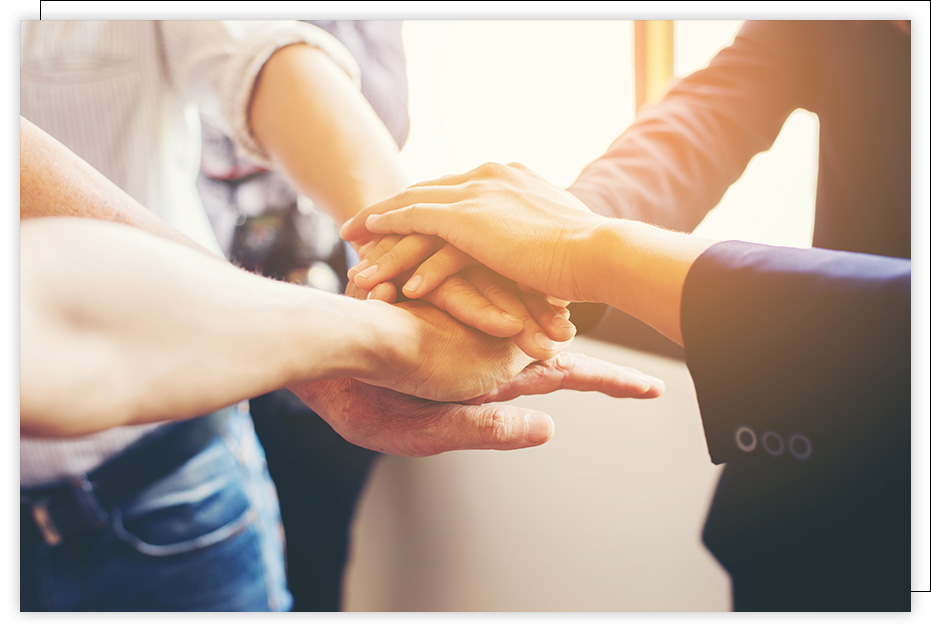 Fun @ Work


"People Rarely succeed, unless they have fun in what they are doing." - Dale Carnegie
We at RMG believe that while all employees are important, engaged employees are critical to the success of the organization. Engaged employees are dedicated, have a strong belief in and support organization's goals, objectives, and direction. They make the extra effort and behave in ways that make the business successful, are devoted and have an intense desire to be a part of the organization.
To provide feedback to people managers on their team engagement along with feedback on more macro issues like growth & learning, alignment of individual's values with organizational values, we conduct employee satisfaction survey after every two years to measure the perception & satisfaction level of employees, this becomes the barometer of the Unit, voicing the experiences of people and highlighting areas of strength and concern. The following objectives are met from survey.
Understand the level of employee engagement at RMG that consistently drive business outcomes
Understand how managers impact their work environment
Understand the performance on macro workplace parameters
Benchmark performance against the earlier years
Develop an action plan for implementation of findings
Apart from the survey, we also have a Cultural Calendar in place for the entire year & all these events/festivals are celebrated at plant/colony thus bonding the employees together.
Current Openings
Fill the form to apply for position